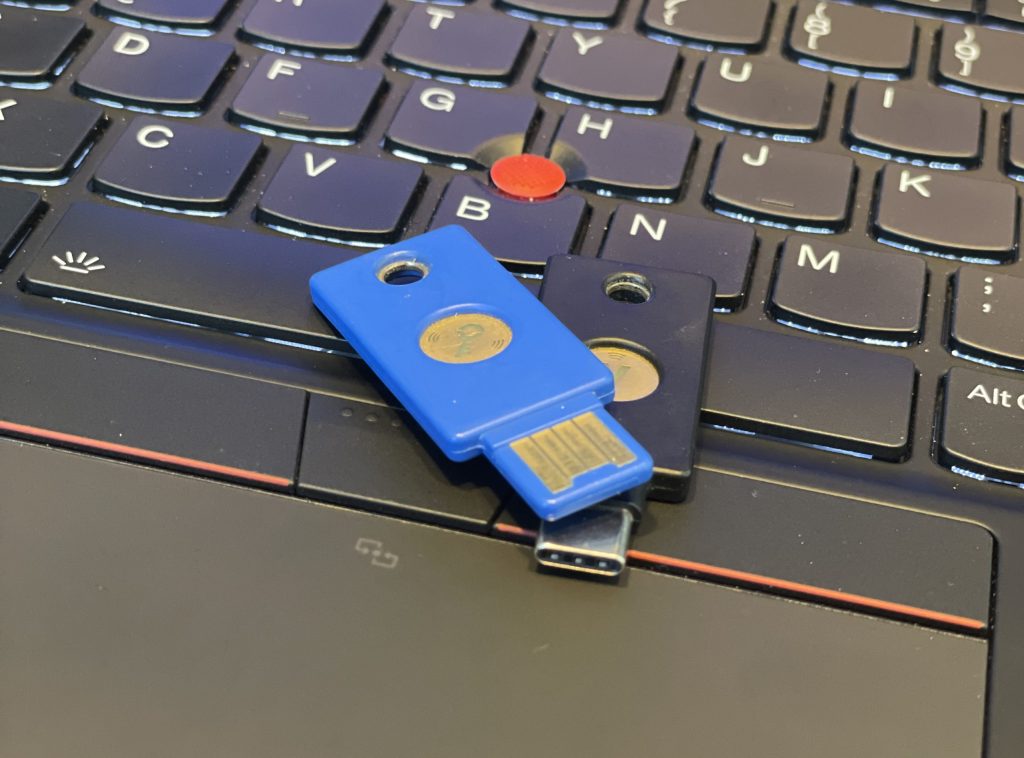 Table of Contents Description Setup of Authentication Context + Conditional Access + PIM Create a new Authentication context
...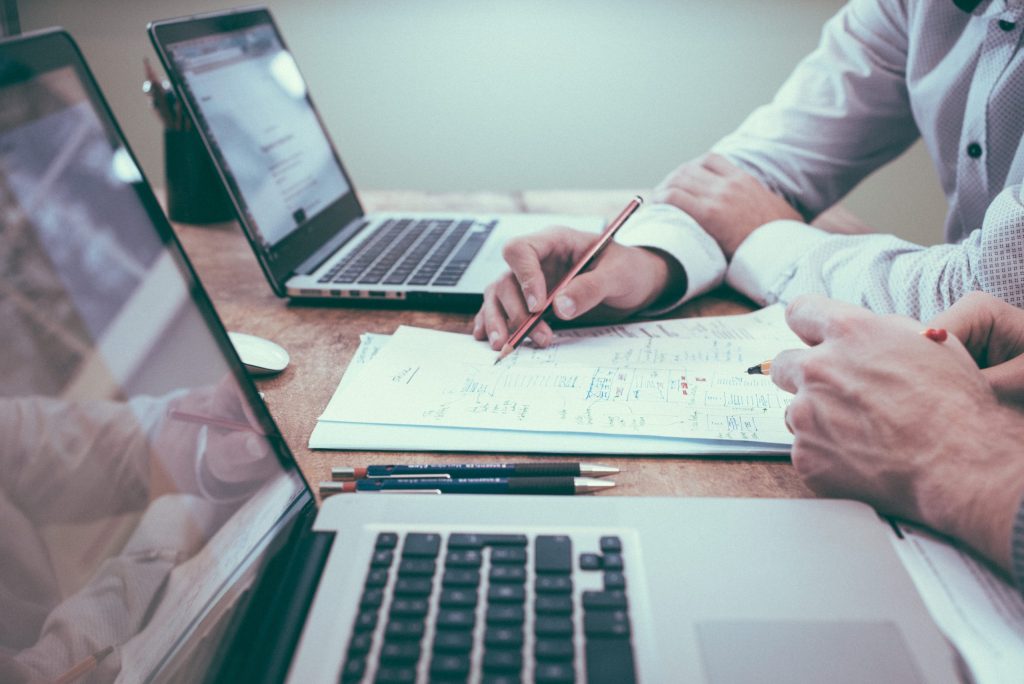 Table of content Background Pre-requisite Script content Conclution Background Have you ever thought "Do we have full controll
...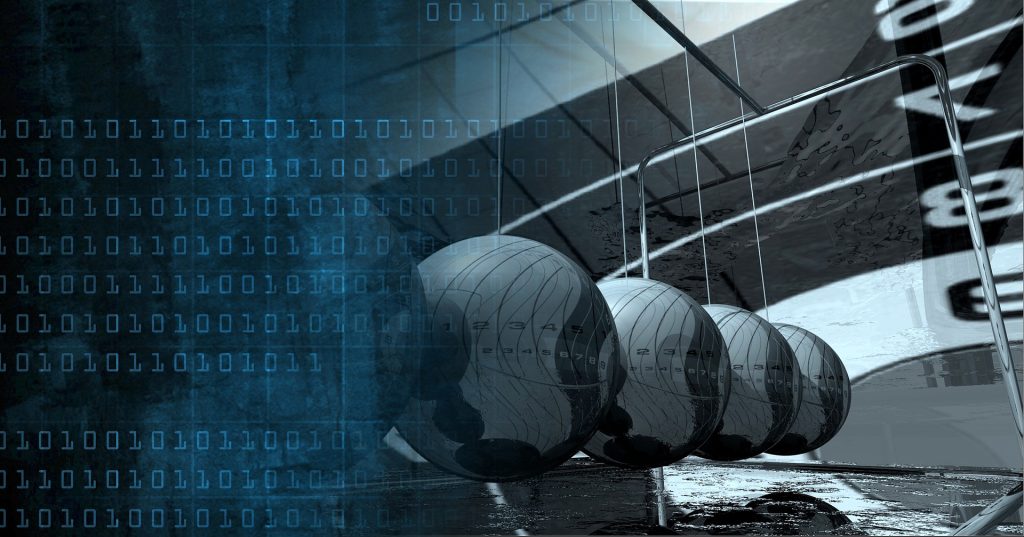 There are several reasons for keeping your Azure AD nice and tidy. Locking down features, removing unused objects
...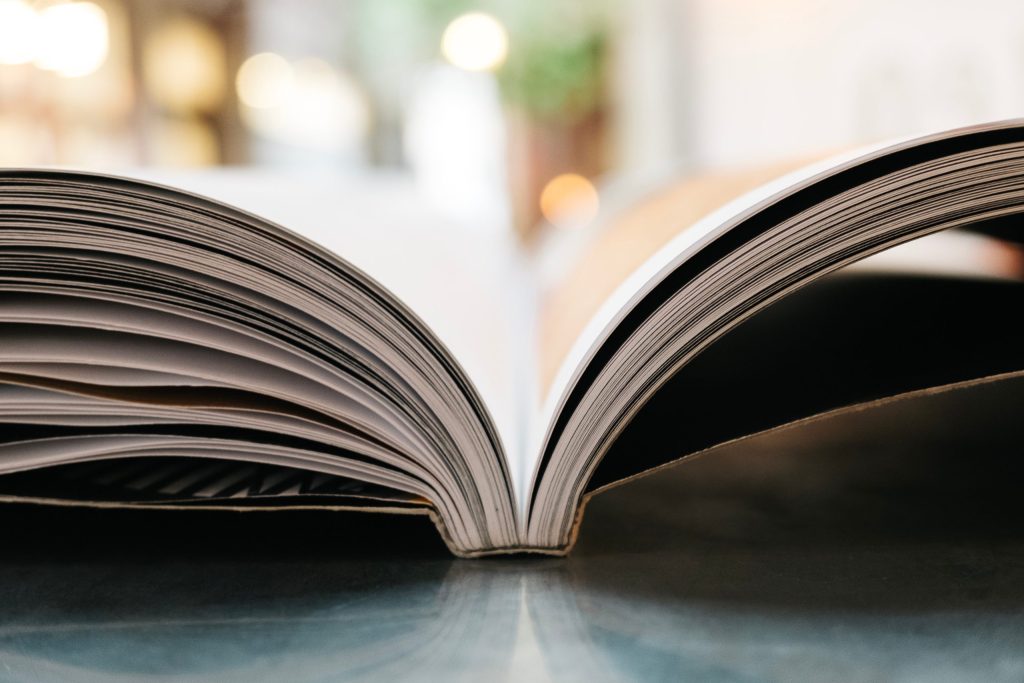 So how do you keep yourself up to date on tech? This is a question I get a
...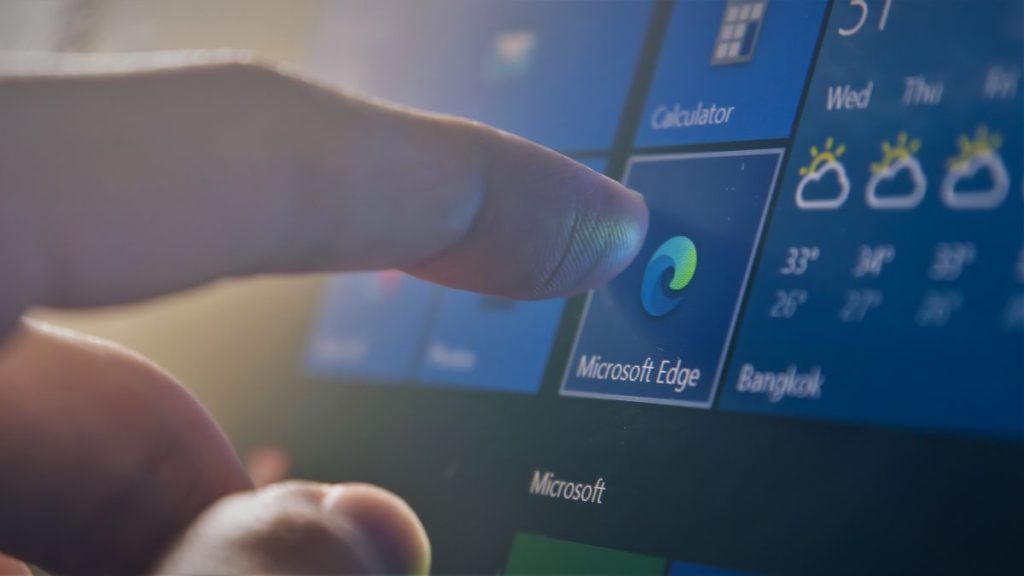 We now have a new capability for choosing different MFA methods for a set of users using Conditional
...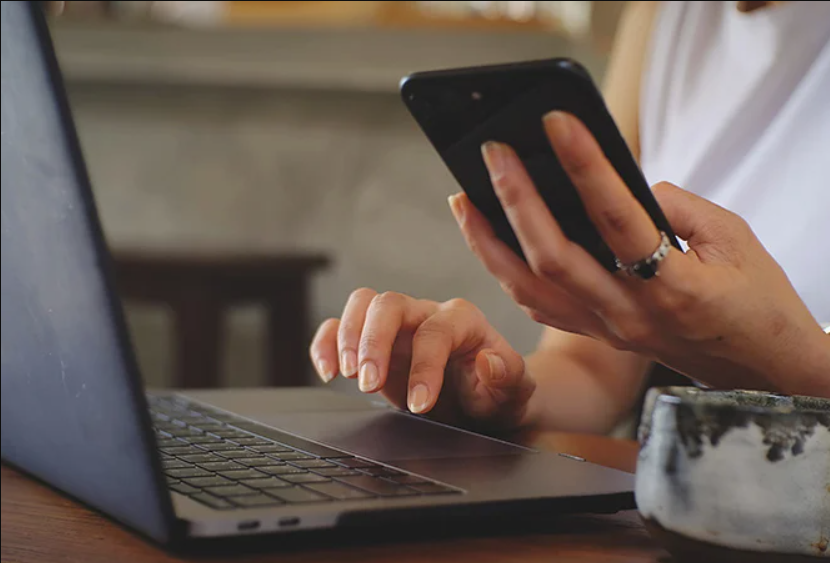 In this short blog I will show you how to look into if users are using Multifactor Authentication
...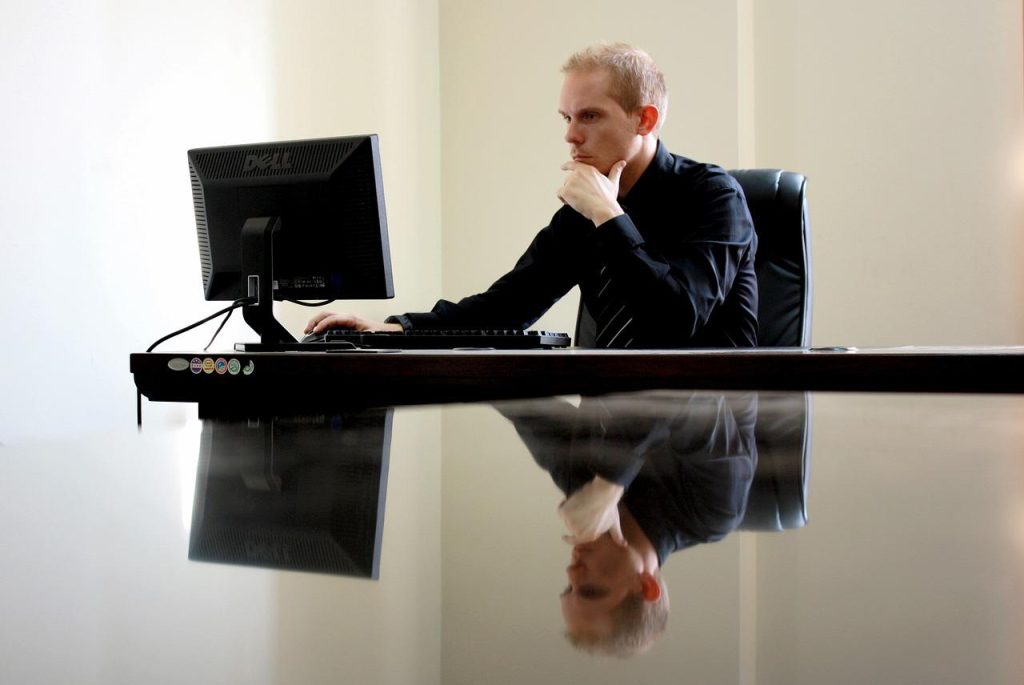 Pre-requisites Query Action Group Alert Conclusion and result Pre-requisites A pre-requisites for monitoring sensitive accounts in Azure AD
...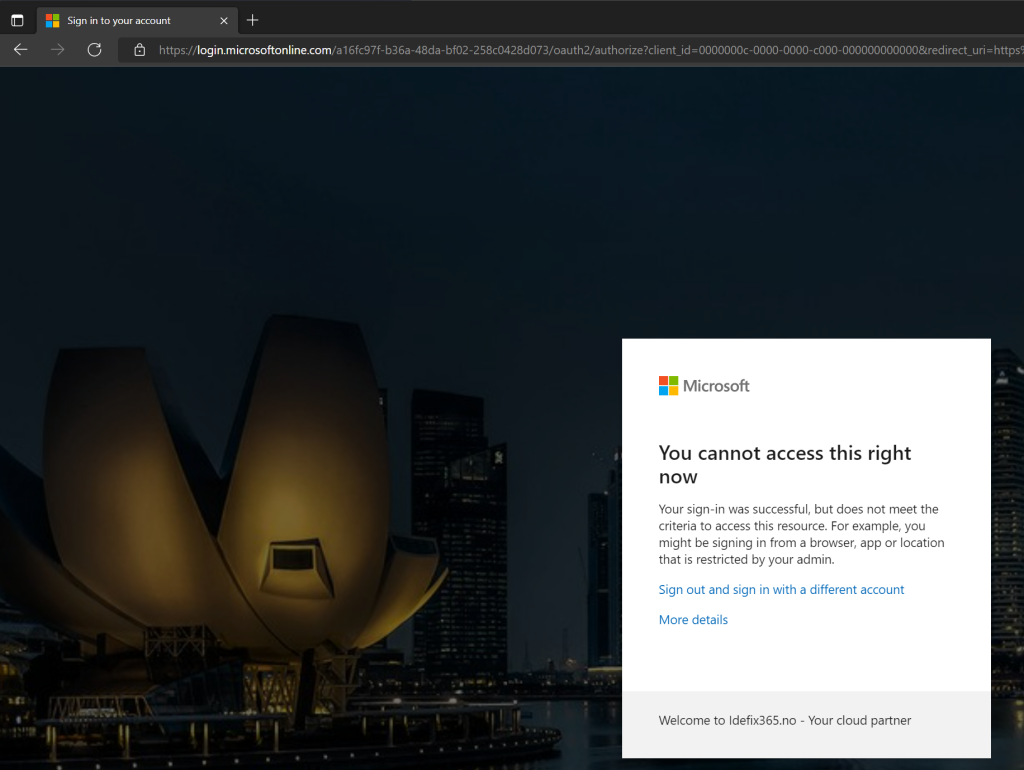 So now a days many have enabled MFA for their accounts. And that's great!It show`s that what we
...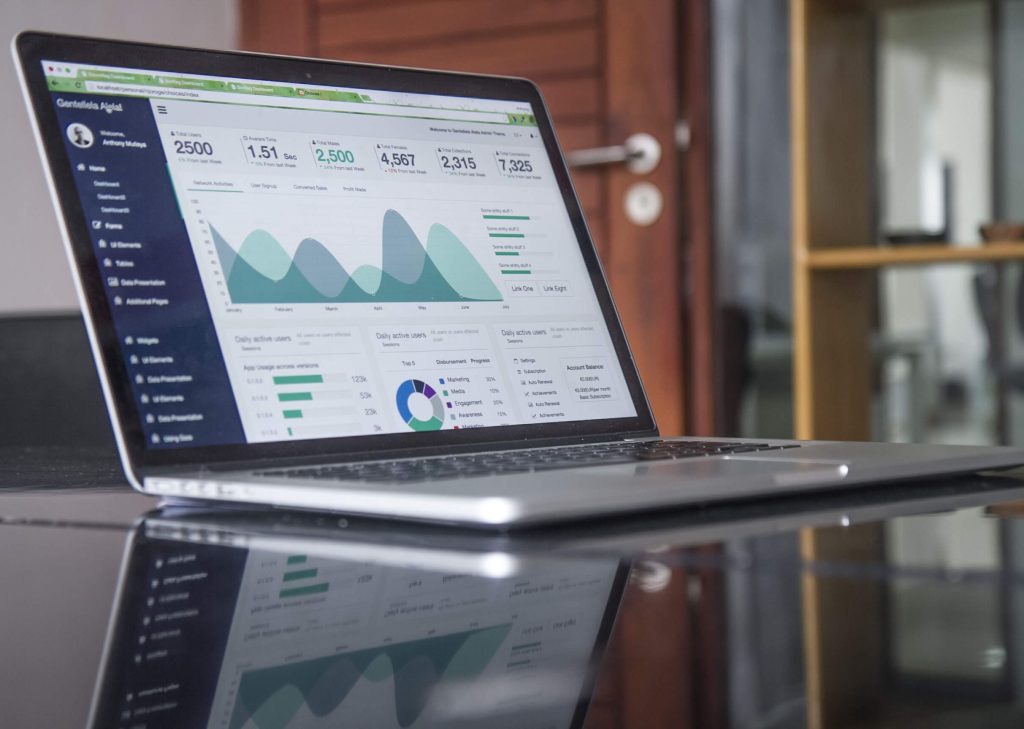 Main goal Log Analytics Azure AD configuration Test query in Log Analytics Main goal Main goal for this
...