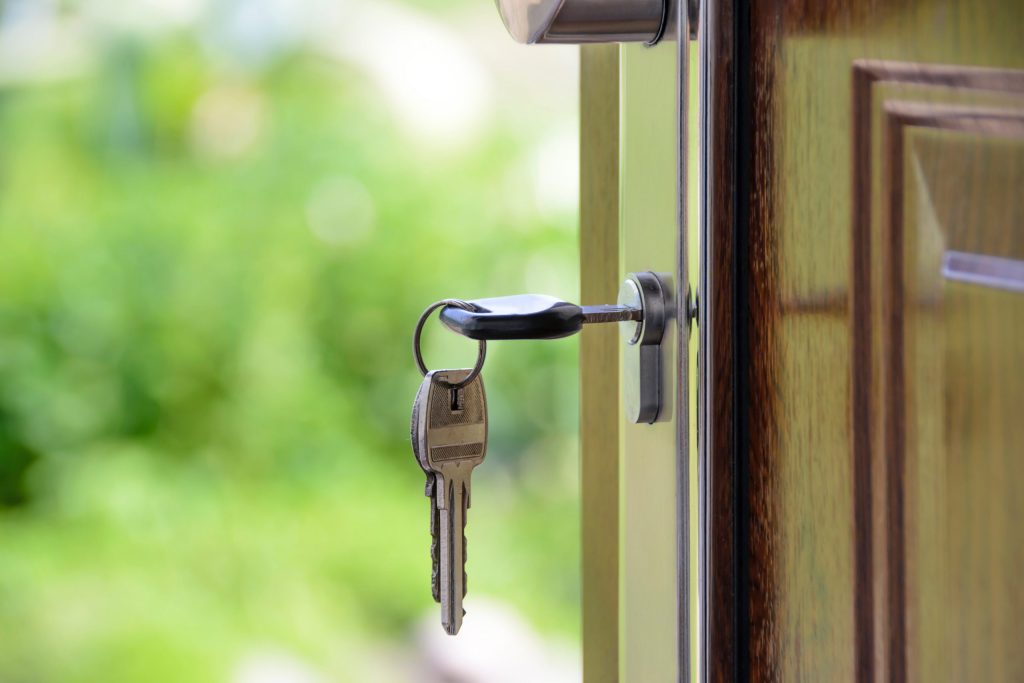 Since Enterprise Mobility + Security (EMS) is a core component of Microsoft 365 services you need to understand
...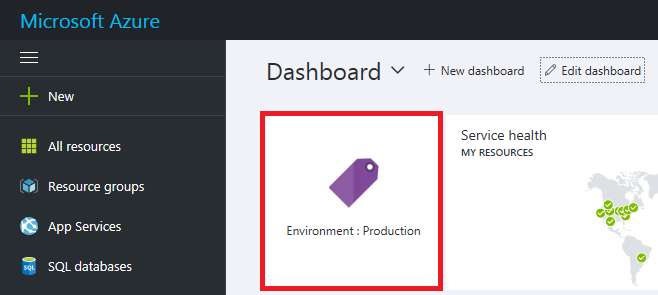 Azure tags is an important tool of marking your resources with some additional information. This information can be what your business requires and is not set by any templates or so. Keep in mind that when you start with tagging it must give you some sort of value in some reasons this is cost-related that meaning you can tag resources with a costcenter tag like CostCenter : BusinessApplication CostCenter : Human Resources Other departments can also be in use of tags and then i`m thinking of the Security department and their Incidence and Respond team.
...

So lets talk about "Security Defaults" a bit, this new feature in AzureAD who replaces "Baseline policies: "
...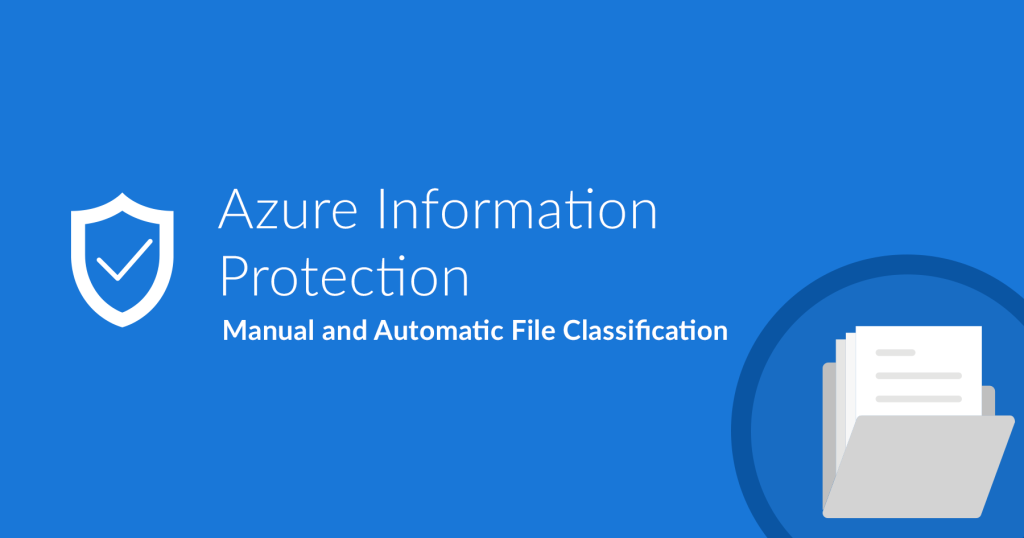 At 06.01.2020 Microsoft released the deprication notice for Azure Information Protection client and Label management in the Azure
...

Now and then we get errors in our Azure AD Connect syncronization, or that said – my customers
...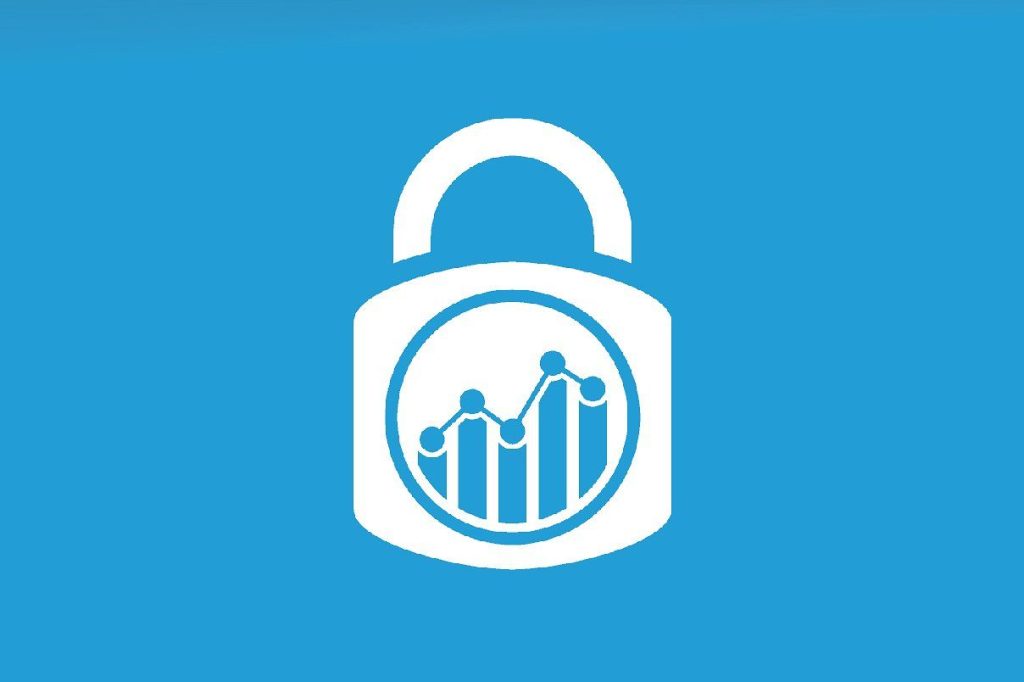 These days the preview of Sensitivity labels in Microsoft Teams and SharePoint is rolling out, and I got
...

More and more organizations is taking advantage of using MFA for their users and there is no reason
...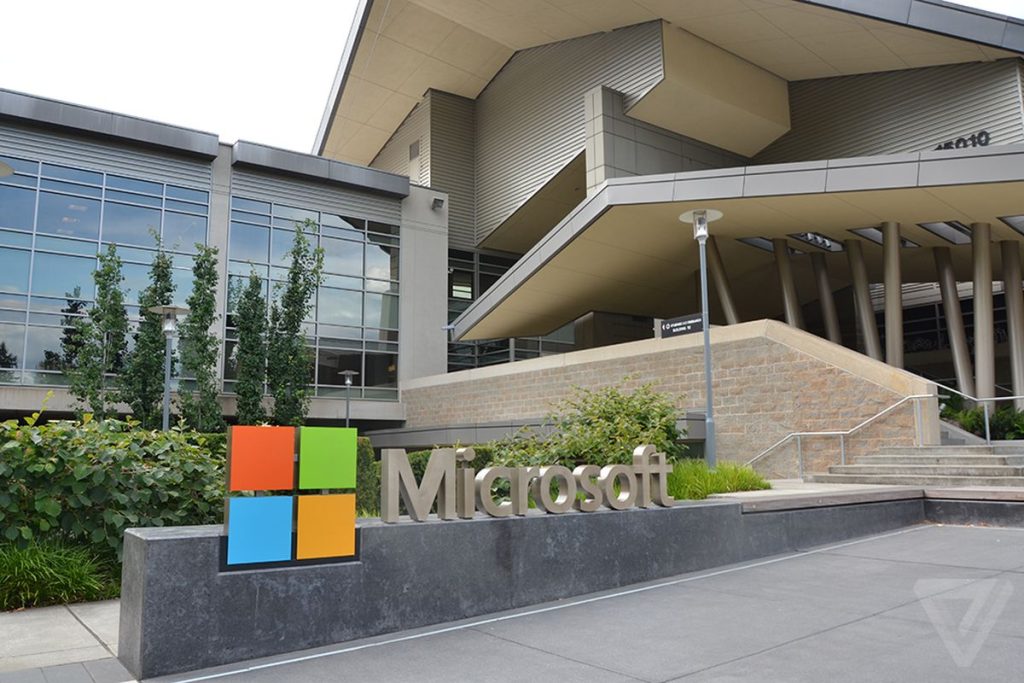 So! Day one at Ignite is over and what a day! A lot of new features, services and
...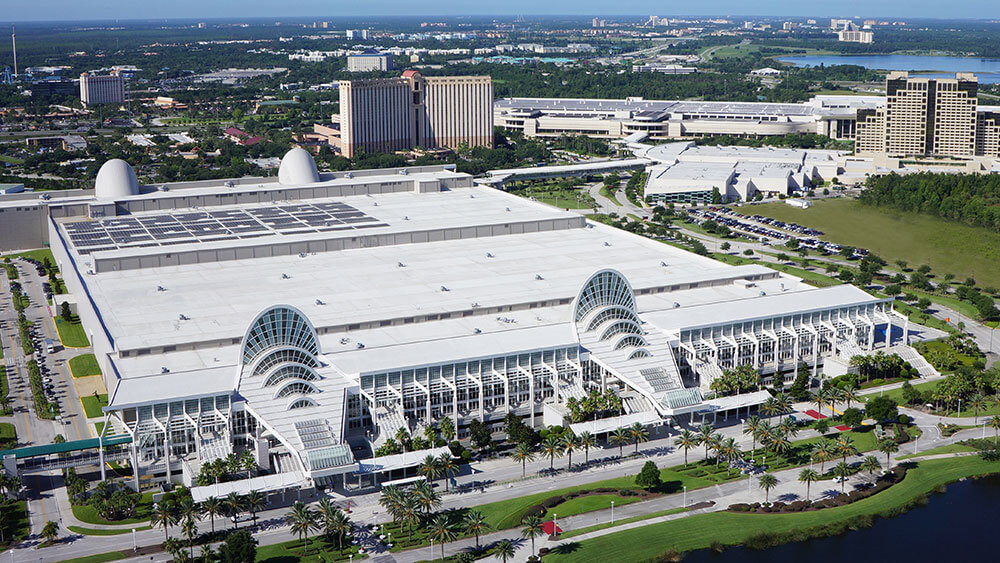 Enroute! I`m on my way to Orlando as we speak (write). I`m so exited to meet the HUGE
...