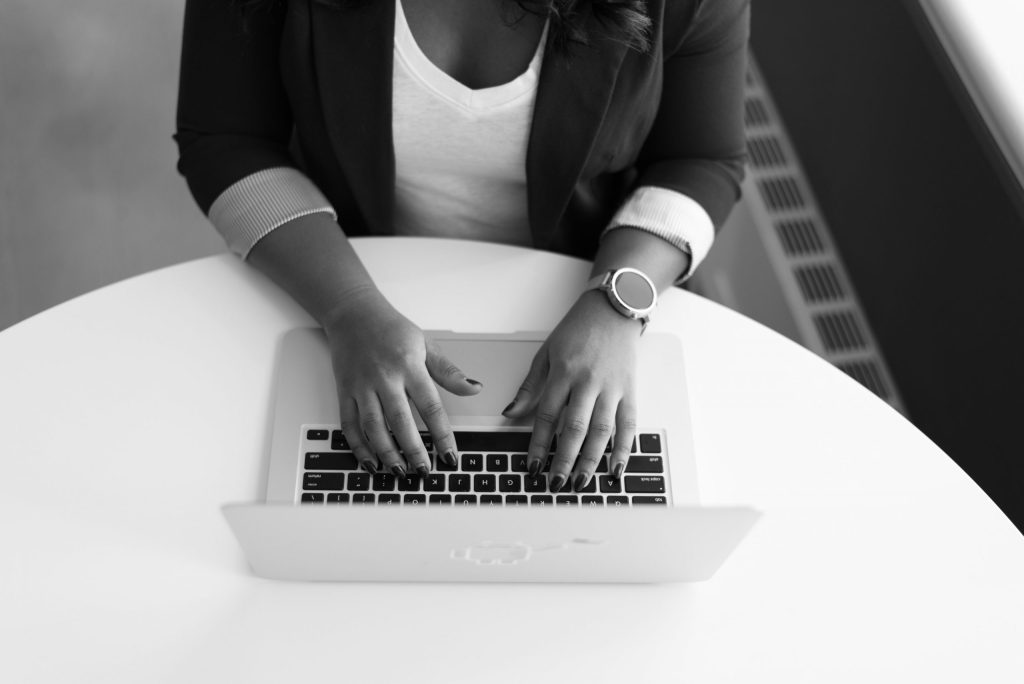 Ever thought about your end-users really think before clicking? How often does your end users (who have local
...
After upgrading my machine from Windows 10 to Windows 11 (Insider) i stumbled onto an issue with BitLocker
...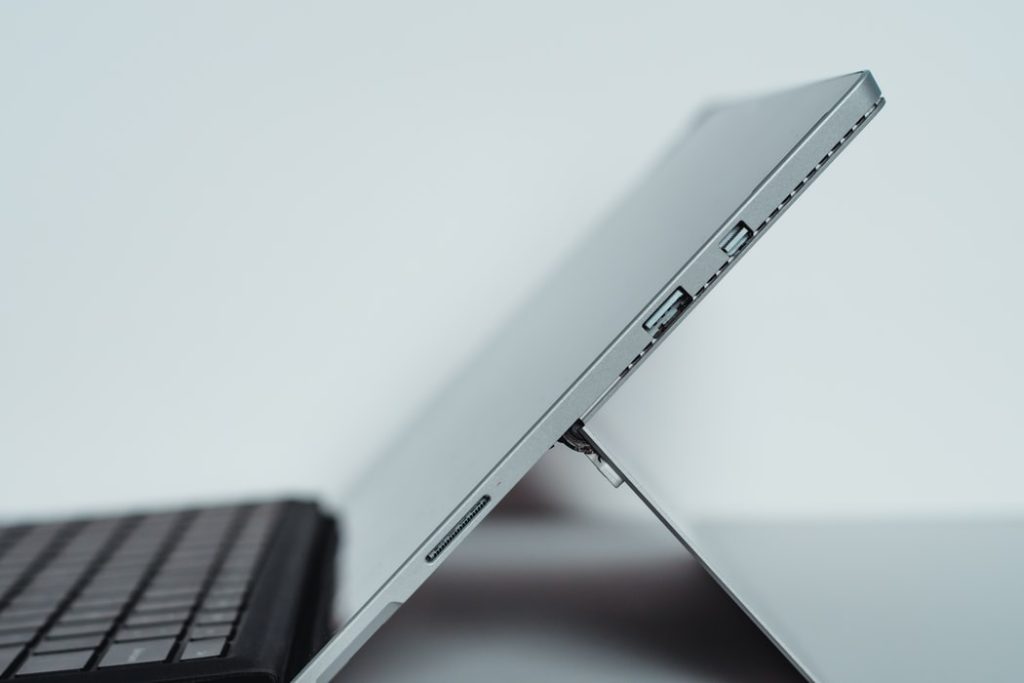 In this post I want to go through some steps that I think is quickest method to get
...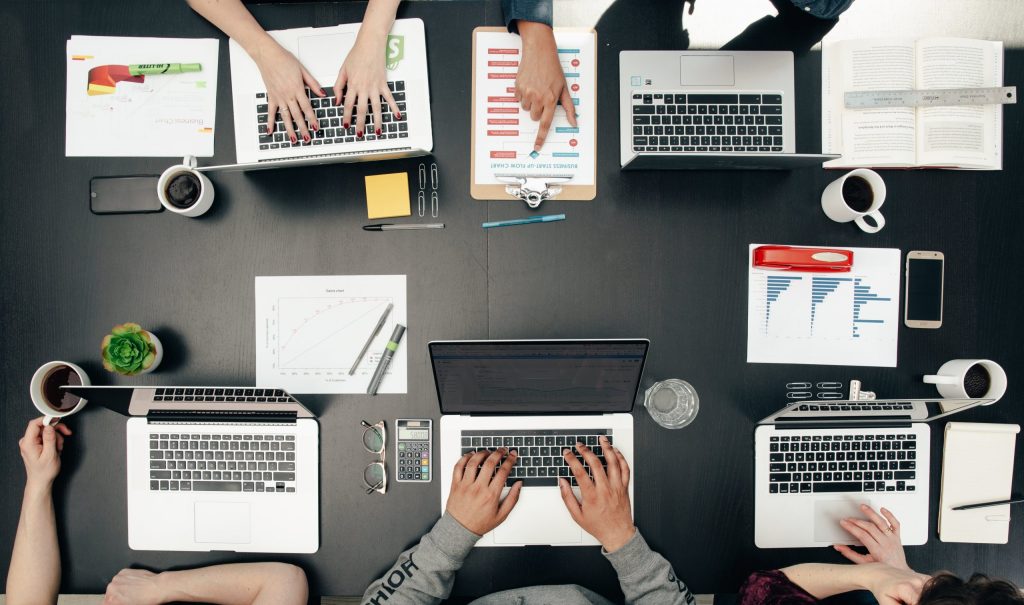 Many people wonder what Microsoft Endpoint Manager is and how to quickly gain value to their company by
...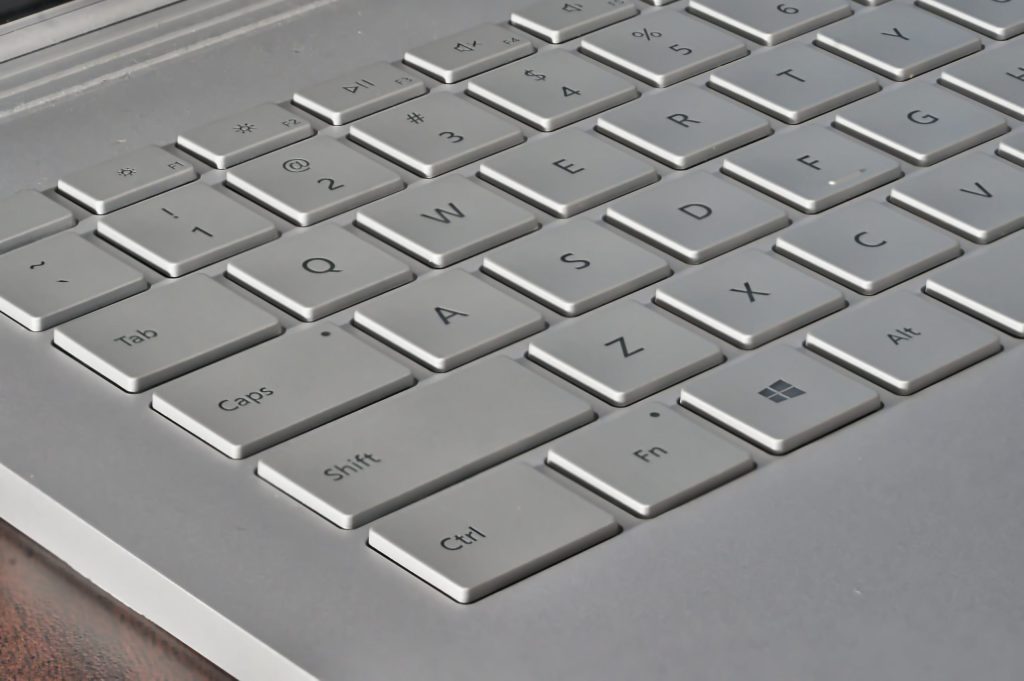 So this is the third post in my blog post series "S for Security in EMS" and I
...