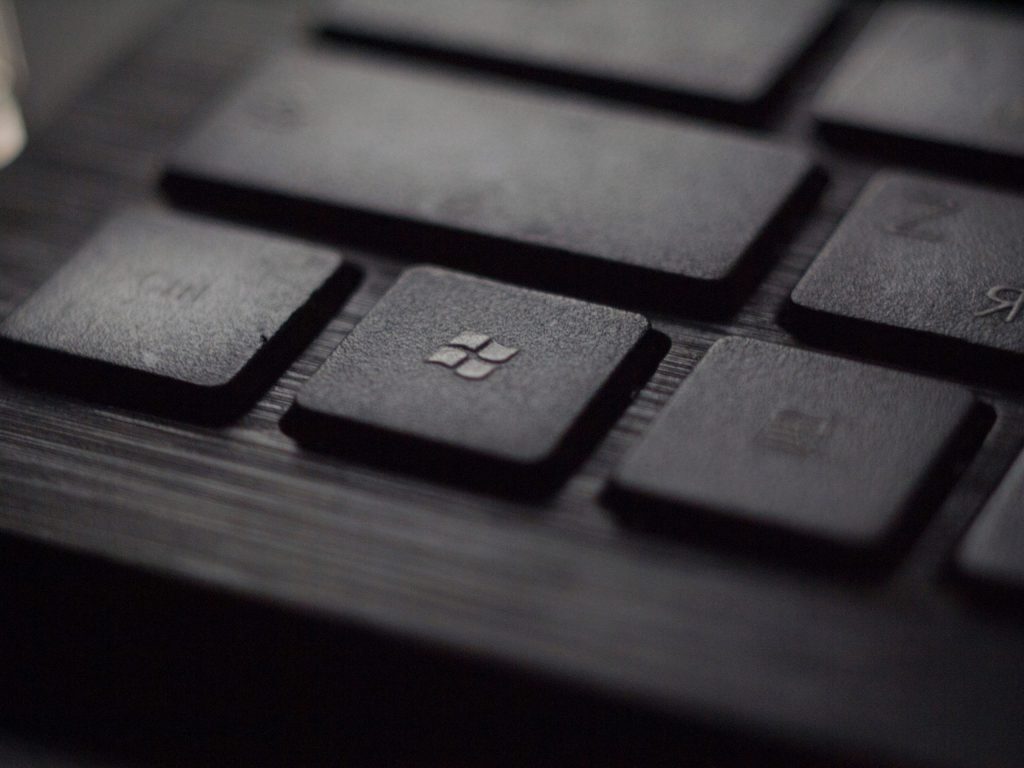 The new built-in admin consent workflow within AzureAD Enterprise Application is amazing! This feature will give you the
...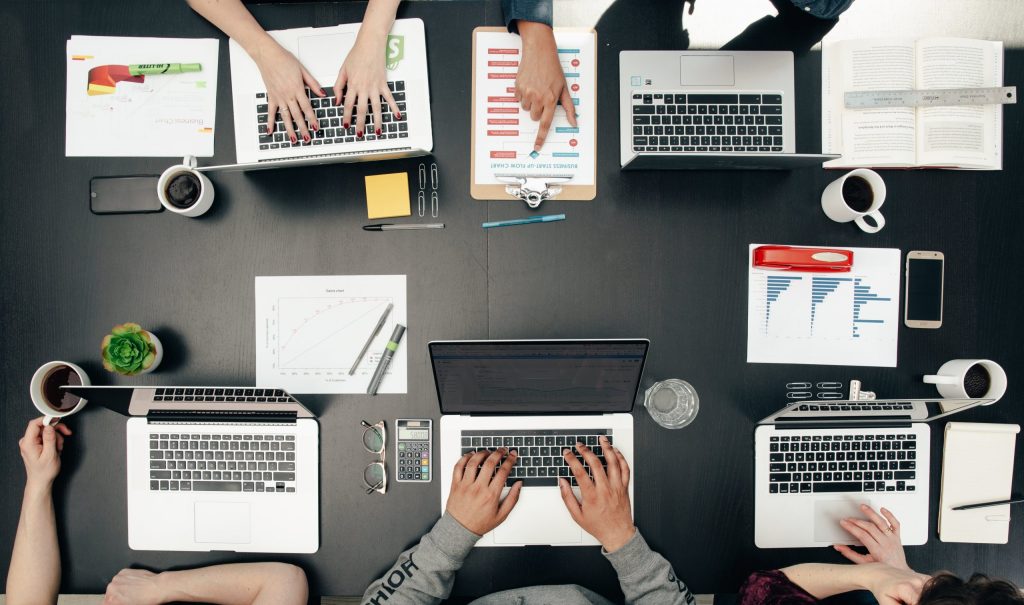 Many people wonder what Microsoft Endpoint Manager is and how to quickly gain value to their company by
...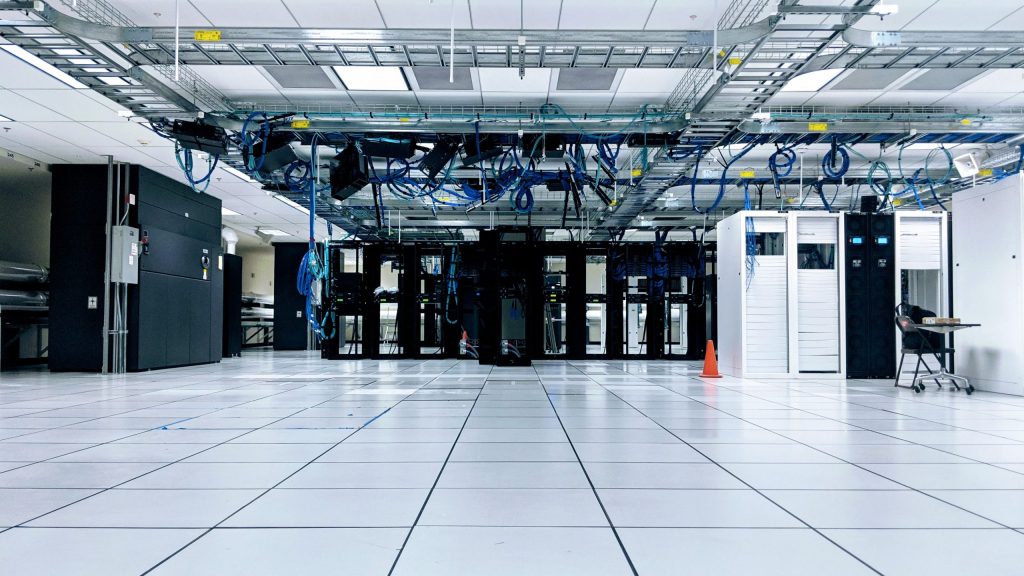 So in this fourth blog post in my series S for Security in EMS we will og deeper
...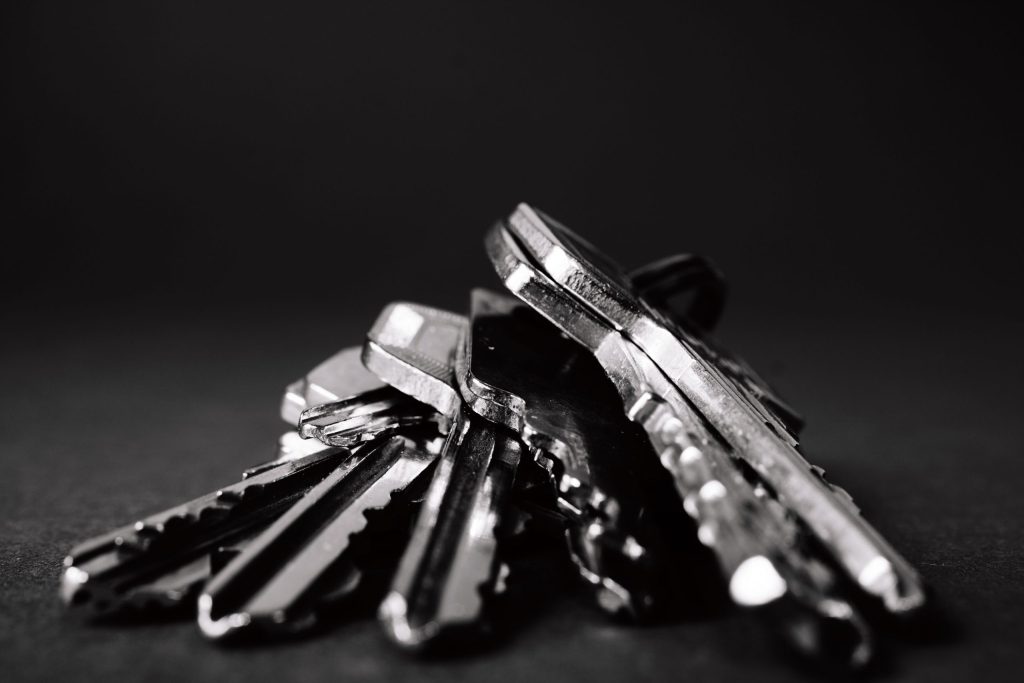 Let`s start off with the EMS E3 package and that will give you access and user rights to
...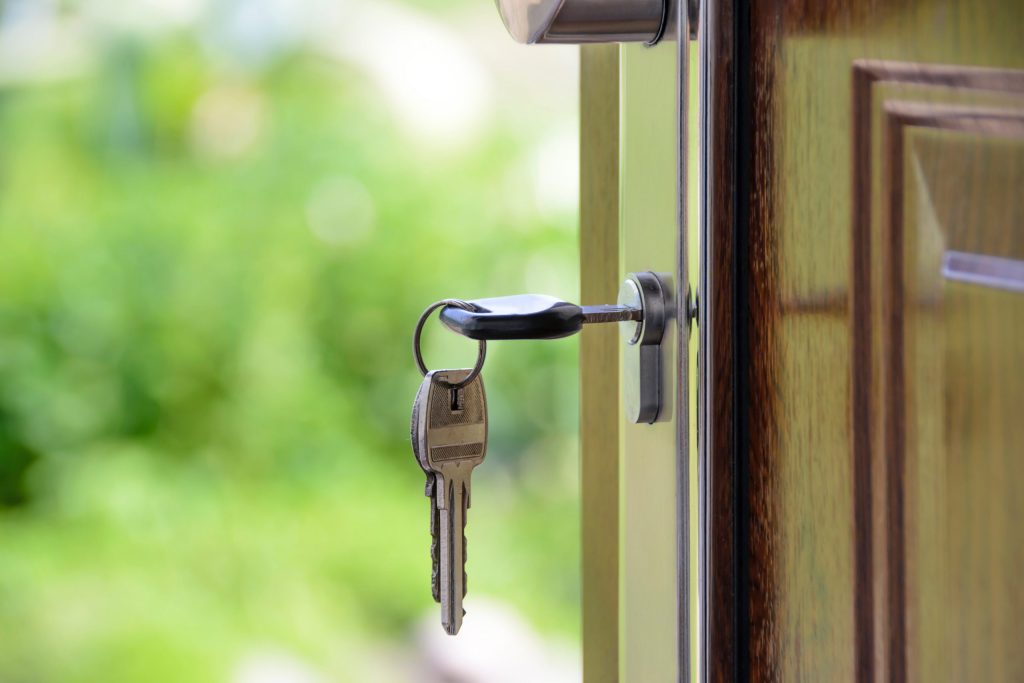 Since Enterprise Mobility + Security (EMS) is a core component of Microsoft 365 services you need to understand
...